Journeyman Press can accept files in a variety of file formats and through multiple channels.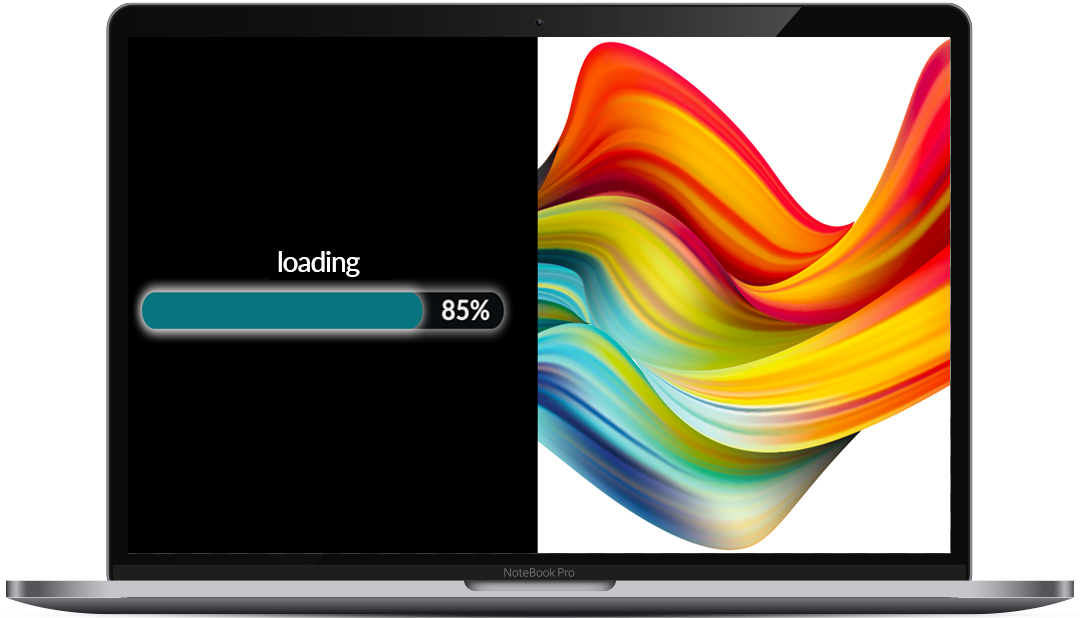 Email is suitable for file attachments up to 10MB. For anything larger, Dropbox or similar is appropriate. We also offer a secure FTP site for your convenience.
For those wishing to use our FTP site, an FTP client is required. We recommend FileZilla for the PC and Cyberduck for the Mac. Each can be downloaded from their respective links below. Both are free.
FileZilla – https://filezilla-project.org
Cyberduck – https://cyberduck.io/
To access our FTP site, please get in touch with your Project Manager for login info.
For clients that regularly access the FTP site, we recommend a private folder. Please contact your Project Manager to request this feature.