Printing
Mailing
Fulfillment
Journeyman Press has one intention in mind, to be the BEST commercial printer and mail house in the industry. We believe in providing service, products, and prices you will RAVE about. So be a REBEL, and make Journeyman your printing partner.
We do AWESOME work to delight our customers.

Printing
From offset to digital—we do it all!
Our offset press experts manage your project with precision and care. We provide all types of digital printing, including short-run colorwork to wide format printing.

Mailing and Fulfillment
Our mailing and fulfillment department rocks!
We do standard, variable data, and sophisticated match-mailings from small to large. And, we stay updated on all postal regulations to help you stay within budget.

Binding and Finishing
Bindery and finishing are where the magic happens.
Our team will handle your project with the utmost care. Our quality control department is here to make sure you love every detail of your completed project.

Union Printing
Need a union bug on your work—just ask!
Journeyman Press remains a proud member of both the Allied Trades Council and the Teamsters Local 3.

Sustainability
We care about the planet.
All solvents and printing inks contain the highest recycled and recyclable content possible; we also utilize soy-based inks and a water-based printing process. Journeyman recycles all unused materials in our manufacturing process.

Color Specialists
Our color specialists get it right!
Every aspect of our process is focused on color management. From pre-press to the pressroom, we aim to achieve spot-on color!

Promo Items
Building Brand Loyalty
Creating and distributing custom branded apparel or items lets you get noticed over and over again. It is a relatively inexpensive way to develop brand awareness.
We work with a sense of heart!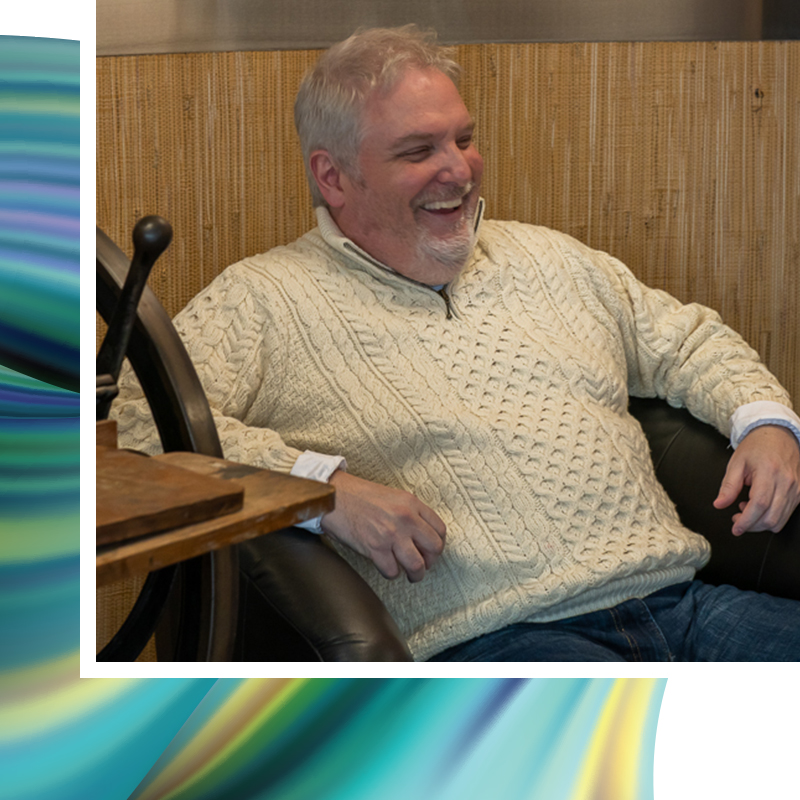 A company, unlike any other.
Six years ago, Journeyman Press came under new ownership by Dana Thoms. Since then, we've changed our entire approach to the work we do by employing seasoned professionals who have seen and dealt with just about everything—and know how to pull off the perfect project. Our ultimate goal is to have raving customers who are proud to partner with us.
Our clients believe in us to deliver the highest quality work.
THE JOURNEYMAN DIFFERENCE
This is what sets us apart.
You'll never worry about the status of your job.
Starting the minute we receive your project, our team will update you on every step of your schedule and keep you informed until completion.
We're known for our "Yes" mentality.
Journeyman Press has a distinctive can-do attitude from the top-down (Dana Thoms hates to say "No").
We're proactive communicators.
Our sales and service reps can give you daily information that includes production schedule updates, receipt of materials, shipping confirmation, and more.
You'll always get options and creative ideas.
Quotes are typically turned around the same day, and we can offer you options to save money, fix an issue, enhance the printing, or shorten production time.
We have a 98% on-time delivery record.
For years we've tracked our delivery records, and it's with extreme pride that we can say that 98% of our projects are delivered on time or earlier.
We do what we say.
Giving customers our word that a job will get done as expected, for the price agreed upon, and delivered as promised is how we conduct our business.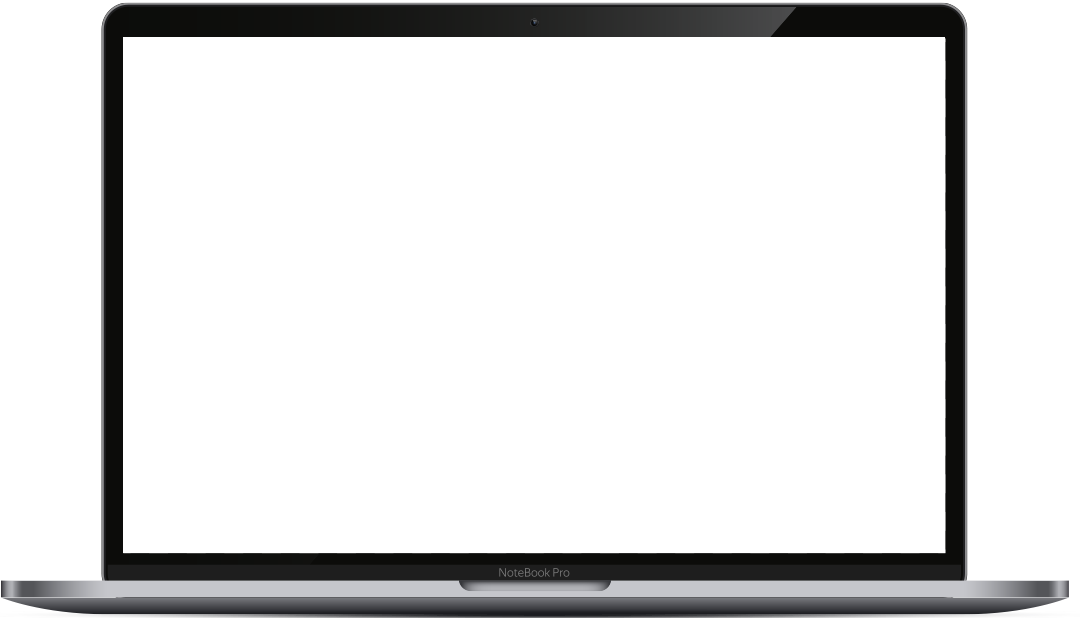 When you love what you do, it shows.
Award of Excellence
By competing in the Printing Industry of New England (PINE) Award of Excellence, we showcase our work along with our print industry peers. Repeatedly winning the Award of Excellence gives us the pride to know we are among the business's best.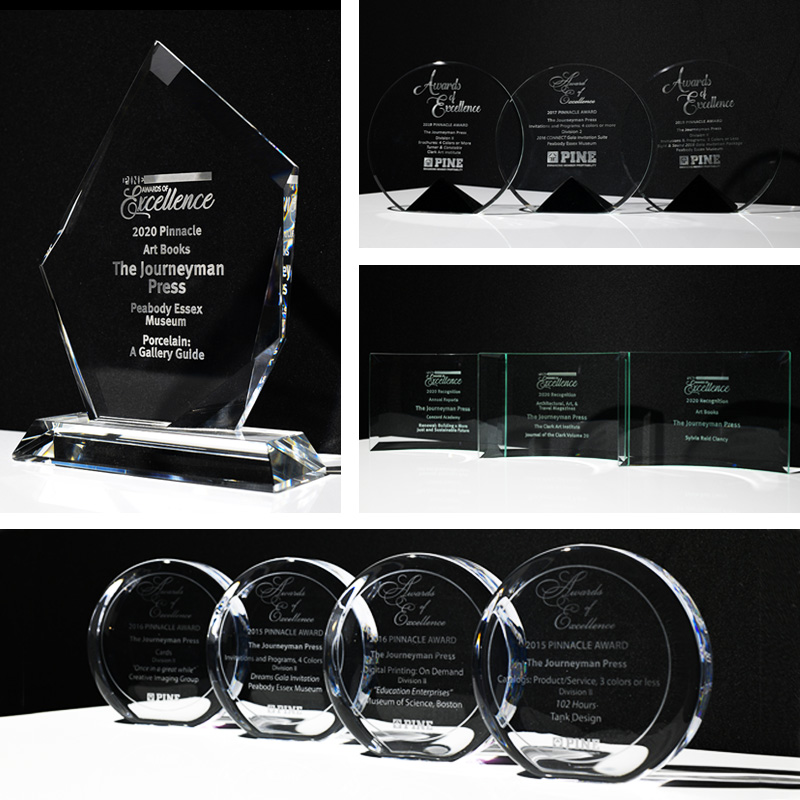 A few words from our RAVING fans.
"Having Journeyman Press as a partner for most of my career has enabled me to grow and sustain my business. With their impeccable quality,  great pricing, and can-do attitude I can create just about anything and see it produced. I consider myself fortunate to be one of their clients."
"We have been working with Journeyman Press for several years. They have helped us to create high-quality pieces that fit our print budget. The team at Journeyman is a pleasure to work with. From postcards to full-color catalogs, they exceed expectations every time through product, service, and turnaround time."
"The whole gang at Journeyman put their hearts & souls into your project.  They pay attention to the details and their customer service is outstanding.
It's why I've worked with them for so many years."
"…And yes, everyone was soooo happy with the quality (who has seen it so far), definitely excited to see reactions when Margaret & the sales team gets to see it. Appreciate all of your help in moving things along & how amazing the quality is."
Let's Start Something New
Tell us what you need and we'll make it happen.